Netherlands and Belgium tighten the rules of electronic cigarettes: the Netherlands prohibits flavoring, and Belgium restricts trade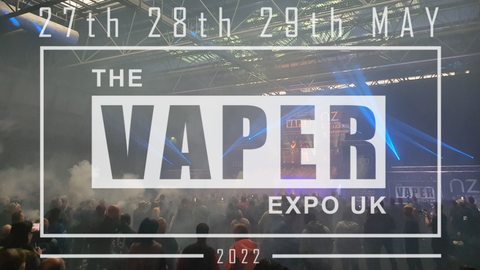 According to the new consumption report of Blue Hole, on January 6, according to foreign reports, although the Netherlands has banned the use of electronic cigarettes with flavors since the beginning of this year, it will be allowed to withdraw them from the market before October. In Belgium, the legislation on electronic cigarettes will also be tightened soon.
According to the Dutch Tobacco and Tobacco Products Law, the Netherlands will ban the sale of flavored electronic cigarettes from January 1, 2023. From now on, the oil used in electronic cigarettes may only taste like traditional tobacco.
However, in order to give Dutch e-cigarette retailers time to adjust, a transition period has been provided: they will no longer be allowed to sell new flavors, but can still sell stocks before October 1. From then on, electronic cigarettes of other flavors except tobacco will be banned in China.
The ban was issued after a report by the Trimbos Institute showed that flavoring increased the appeal of electronic cigarettes, especially among young people. There is also increasing evidence that electronic cigarettes are the springboard of ordinary cigarettes.
What about Belgium?
In Belgium, such a ban is not imminent. According to Felix Rijkers, a Belgian retailer selling electronic cigarette product VapeBel, such a ban is not a good thing.
"If the products of Dutch stores suddenly become out of stock, they will only look for stores that are still selling and delivering goods, such as those from Germany or France. So your legislation completely violates its purpose."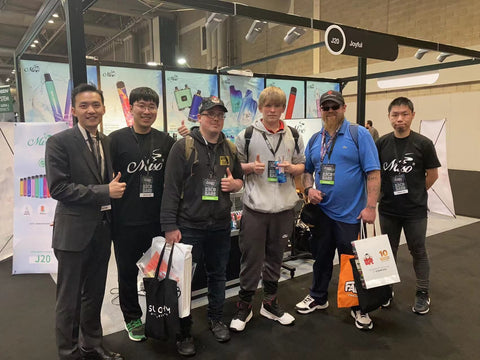 This ban on the taste of electronic cigarettes is not imminent in Belgium, but the Federal Health Minister Frank Vandenbroucke recently announced that the trade will soon be restricted.
"E-cigarettes contain about 1800 different products, and we are far from understanding the health effects of all these products," he said. "Maybe some people will switch from ordinary cigarettes to electronic cigarettes, but perhaps through the use of electronic cigarettes, people will only smoke ordinary cigarettes."
Vandenbroucke said in the Terzake news program of VRT two weeks ago that specifically, a royal decree will be issued soon, imposing some additional conditions on the sale of flavored electronic cigarettes in Belgium. "These flavors will no longer be allowed to use fashionable names."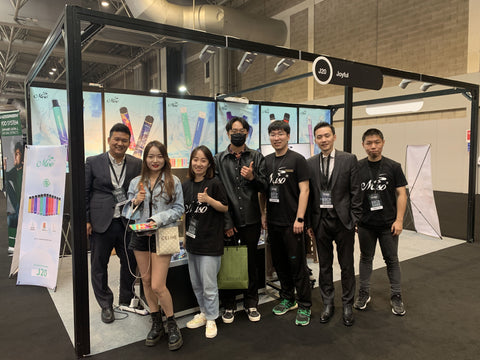 Like the Netherlands, Belgium will also have a transition period: the industry will have six months to adapt to the new rules. Retailers will be given another six months to sell their inventory.
The legislation follows the new recommendations of the Higher Health Committee, which emphasizes that electronic cigarettes are less harmful than ordinary smoking, but also emphasizes that there are still health risks. Although most of the flavoring agents and spices in e-cigarettes have been approved for use in food, little is known about the effects of inhaling them.